Crestron & AMX Customization
Increased security concerns have led to significant advancements in smart building technology and automation systems. Advanced building automation systems like Crestron and AMX allow users to strengthen building security, as well as access property control systems from a common point.
We help businesses with both new and established buildings to design, program, and install Crestron and AMX control systems.


WHAT CAN CUSTOM CRESTRON & AMX SYSTEMS OFFER YOUR ENTERPRISE
Quicker Response and Building Maintenance
Lower Operating and Maintenance Costs
Lower Operational Staffing Requirements
Quality Air and Temperature Control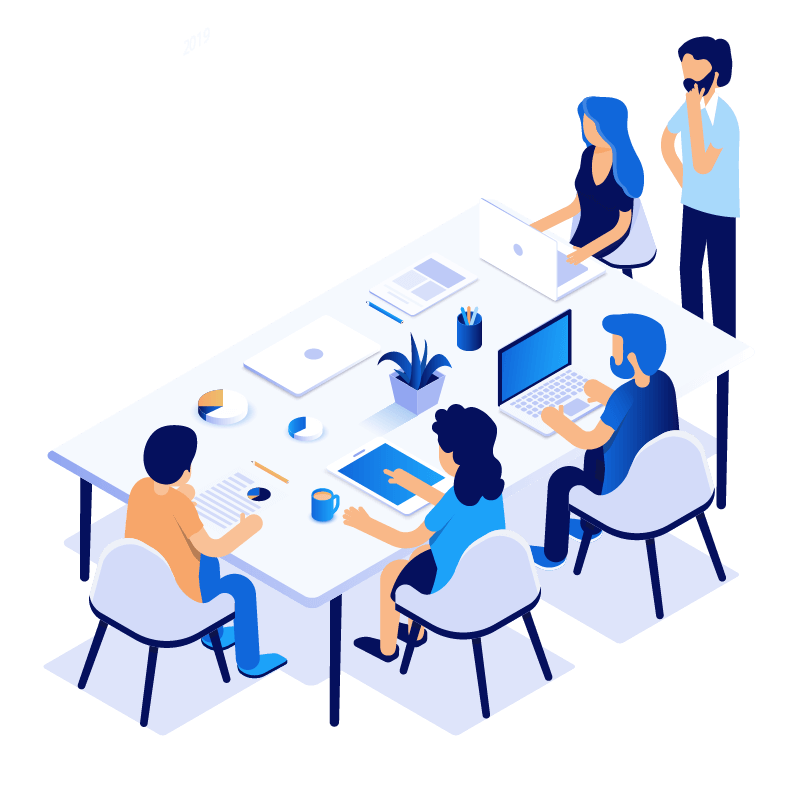 Entrust your project to our team of professionals
We go beyond regular networking to help you realize your dreams of interconnected and automated buildings (commercial or domestic). Our unparalleled commitment to ensuring everything runs smoothly in your establishment is unmatchable.
We believe a smart automation system is as good as the design, programming, and installation and this is exactly what we offer. We go the extra mile to ensure that your systems are well maintained and offer consultation services to all our potential customers. Ranging from sound and video customization to light control to CCTV and security, always remember we have your back.
Our end to end programming services
Automation system architecture and engineering
Crestron and AMX programming
Remote asset management for Crestron Fusion RV and AMX RMS Enterprise
Touch panel design
DSP programming
On-site testing and commissioning
User manuals, quick start guides and documentation
Ready to bring your project to life?