BOOST YOUR ENTERPRISE WITH OUR
Building Automation Solutions
At the end of a working day, security lights are switched on, cooling systems adjust the temperature, and the vents let in the air - all thanks to a building automation system.
Functioning as the brain of a building and working with other countless processes, your building automation systems are integral to creating an efficient, autonomous facility.
Whether you are looking to automate a single room or a group of facilities, we are here to help you!
Smart buildings systems
are greener
are user-friendly
have lower operating costs
When compared to non-controlled buildings, automated facilities allow you to control building climate, manage facility performance, and monitor device failures.

Reduce maintenance and energy costs

Achieve full remote control of property

Strengthen facility security

Identify potential issues early
Symphony Interactive:
The Perfect Partner
At Symphony Interactive, we pride ourselves on a team that is highly-skilled and recognized worldwide within the field. Specializing in the development and installation of Crestron and AMX systems (which are amongst the top building automation systems worldwide).

We also provide consulting and maintenance service to ensure that your system not only fits your specific needs, but that it will continue to work for you for years to come. Additionally, our systems come with top-notch cyber-security.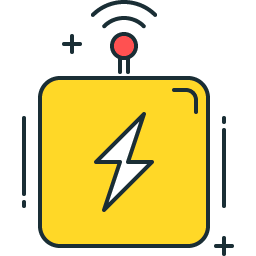 Internet of Things (IoT)
IOT include devices ranging from home appliances to vehicles that contain software, actuators, and electronics that interconnect using a network that facilitates the exchange of data. At Symphony Interactive, we go an extra mile to ensure you achieve your dream interconnections both at your home and at the workplace.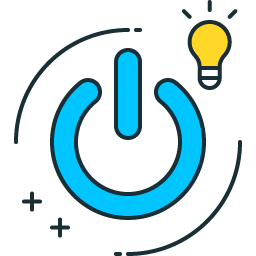 HVAC
Clean air and conducive interior surroundings are always of the paramount essence. At Symphony Interactive, we ensure you can regulate your interior environment with only a touch of your phone or tablet.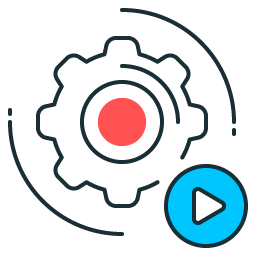 Crestron & AMX Programming
We have highly qualified programmers who design and install exemplary Crestron and AMX control systems for academic, commercial, and entertainment applications. We pride ourselves with many years of experience in installing these systems and of late, we have engaged in many award-winning projects. Additionally, we customize these systems in accordance with your taste and preference.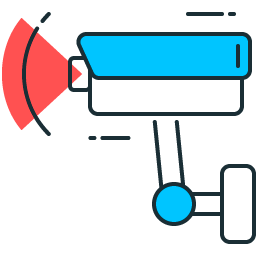 Enterprise Audio & Video Devices
We have highly specialized in audio and video conferencing services. If you want to reduce travel time and costs in your organization, web conferencing is the way to go, and this is exactly what we offer. We integrate communications platforms that will help you communicate effectively.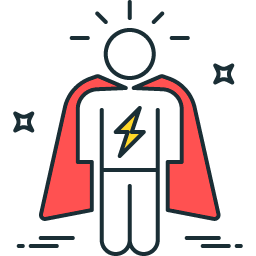 User Training
We will always help you and your staff to come up to speed with the new automation systems by providing appropriate training. In case of any updates, we offer side courses.
Ready to find out how we can help you?