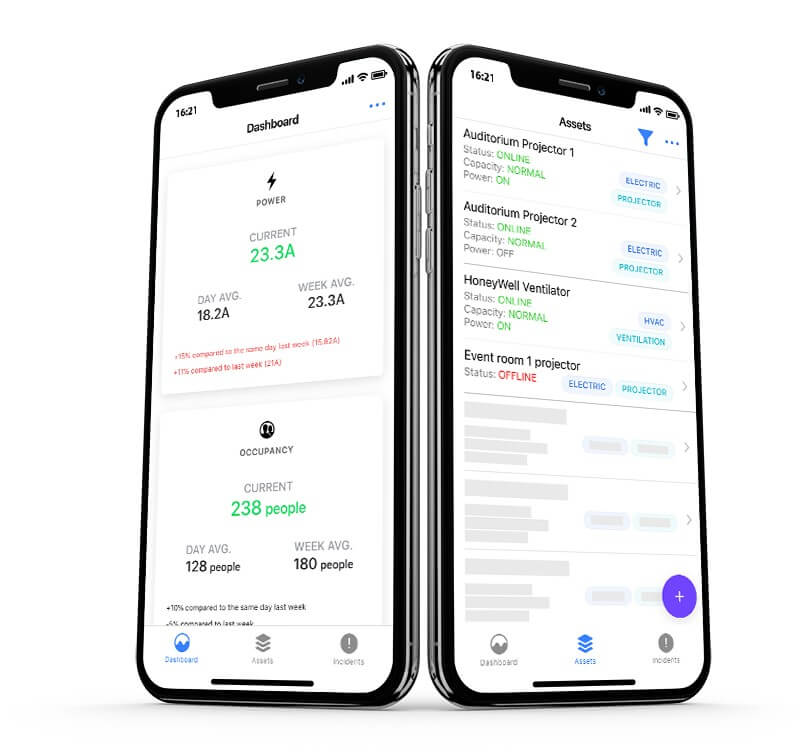 We create innovative enterprise automation and management solutions
Whether you're looking to increase business efficiency, influence corporate growth, or strengthen cyber security, Symphony Interactive makes it easy to create a solution that can give you the edge you need to succeed. Connect with us to find out how we can help.
TAKE YOUR ENTERPRISE TO THE NEXT LEVEL
Custom, Creative Solutions
to Boost Business Growth
Intuitive UX and automated workflows give modern businesses the competitive edge. Work with us to make technology work for you.
Collaboration is at the heart of what we do. We know that in order to create products that work for you, we must work with you to best understand challenges, areas of growth, and opportunities for efficiency.
We work with you to identify business needs, requirements, and priorities to create interaction and automation solutions and workflows.
From programming and engineering to design, our team develops a solution that addresses all identified needs while ensuring superior user experience.
We assess and test your solution to guarantee top performance, as well as provide maintenance and support following installation.
Specialists in Crafting
Creative Solutions
In the business for over a decade, Symphony Interactive continues to evolve and innovate in the enterprise automation space, ensuring our clients are maximizing user experience, ROI and green energy initiatives.
Helping you bring your projects to life
With effective and intuitive design always a priority, Symphony Interactive is committed to delivering leading edge solutions that augment business growth and performance.
WHO WE ARE
Helping you bring your projects to life
We make it our mission to create a one-stop shop for top talents in the industry to work and play — and we're always here to provide our clients with leading edge and creative solutions.
Founded in 2006 by two industry veterans, Symphony Interactive Inc. provides streamlined interaction consulting and solutions for commercial and residential audio-visual integrators, homeowners, architects, tourism enterprises, and entertainment and educational facilities.
When it comes to rapidly evolving technology, keeping up with an array of technical skills and knowledge becomes a prerequisite to success. Soon after launching Symphony Interactive Inc., we realized the critical importance of in-depth knowledge of the automated audio-visual integration market, specifically in areas like networking, automation programming, digital signal processing, electronics, structural and mechanical engineering, video processing and lighting disciplines.
With unprecedented creative skills and a diverse technical vocabulary, we're able to win confidence while communicating intent clearly and effectively through our work.